Ensemble Class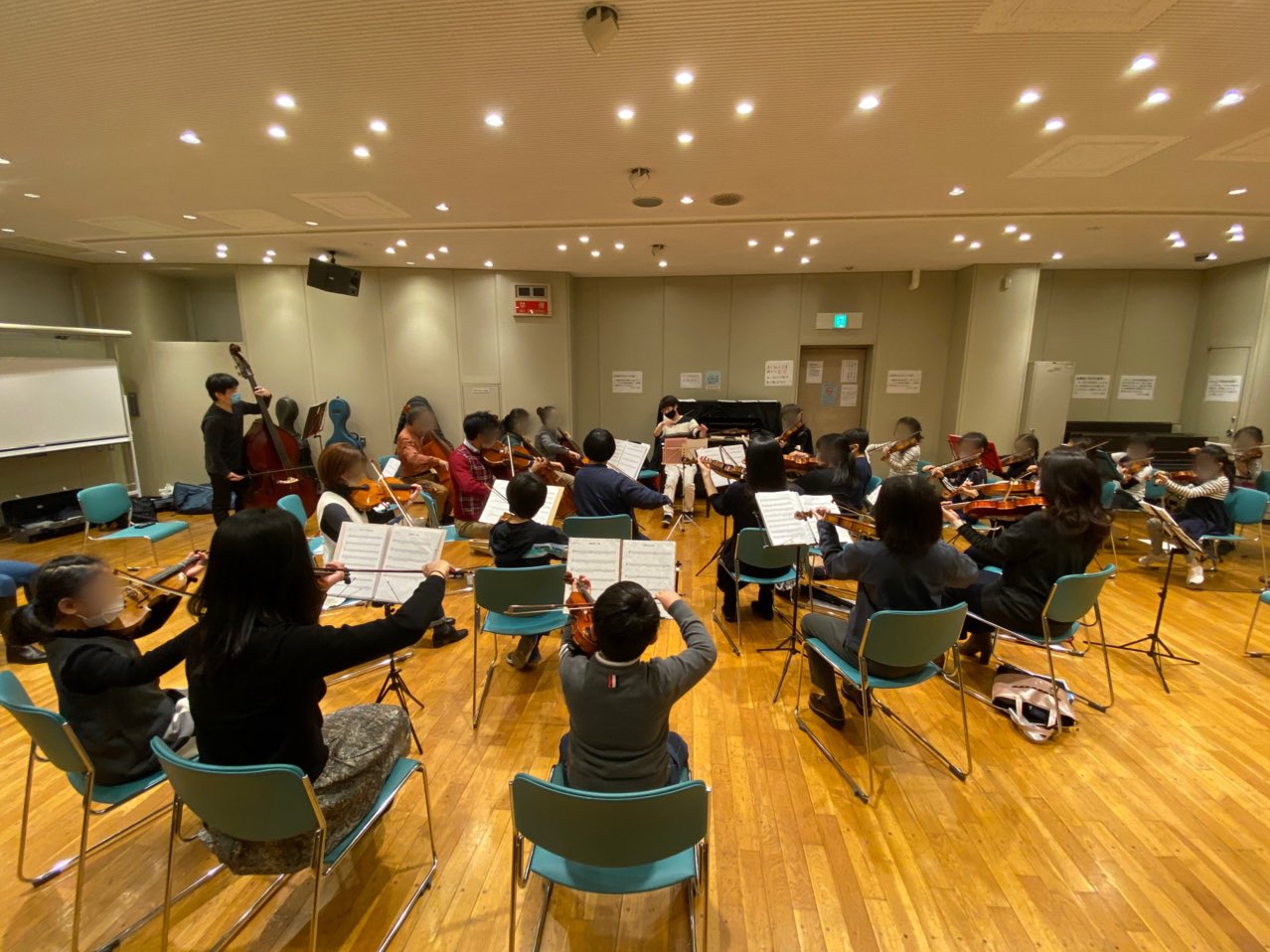 For enjoy beautiful harmony with professional player!
You absolutely can get fun to playing violin on the accompaniment.
Usually violin students play only solo at home, when you come in to Strings Ensemble,
you will surprise how fun to play instrument with other people and get more interest about music!
This will make you abolute good experience.
Great for study the music , Great training for Ear.

Teachers are all proffesinal players in Tokyo and graduated famous music university.
First ViolinStudent (Teacher)
Second ViolinTeacher (Student)
ViolaTeacher (Student)
CelloTeacher (Student)
For Trio course
1st violin

2nd violin

cello

1 hour and half

12000 Yen

チェロ
For Quartetto course
(I would recommend this class because more fun and more beautiful)
1st Violin

2nd Violin

Viola

Cello

1 hour and half

15000 Yen
Enjoy music with us and have happy time!